US Free Saba® Ultra Invisible Pads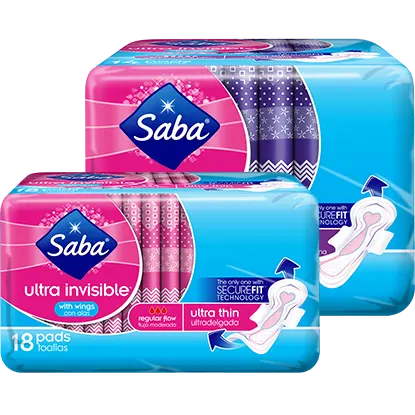 Would you like to try ultra-thin and ultra-absorbent pads that naturally adapt to your body? Of course, you do. Don't miss an opportunity to receive free samples of Saba® Ultra Invisible™ pads. Follow the link below and visit the official Saba website.
Fill in the form and request your free pad samples. If you like to order another product produced by Saba®, tap the button titled "Want a different sample?" And follow further instructions.