UK Free Lil-Lets Teen Period Kit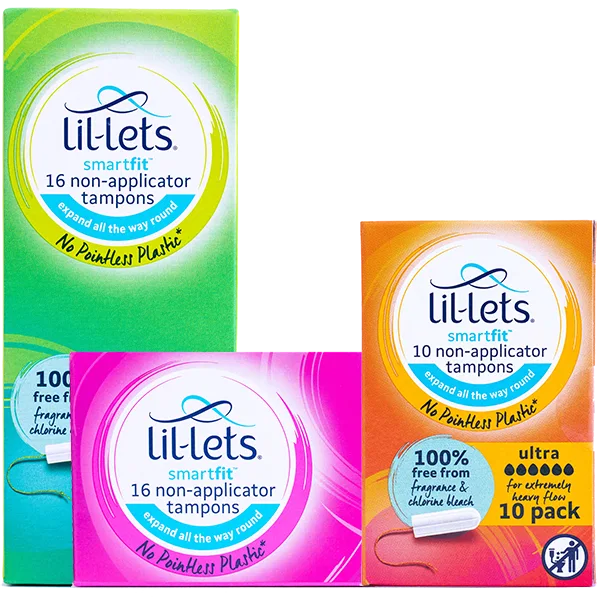 Is your daughter has just become a woman? She should know some secrets about her body and adulthood, isn't she? No doubt you're thinking about how to present your daughter her first period kit. Fortunately, Lil-Lets created a special website to explain to your daughter everything about puberty, periods, and which products to use. Also, Lil-Lets provides free samples of their period goods. Follow the link below and fill in the form to receive a free period kit from Lil-Lets.
If you're a young girl and are searching for free period samples on the Internet, please don't forget to tick the checkbox that you're under sixteen.