UK Free ATOPALM Soothing Gel Lotion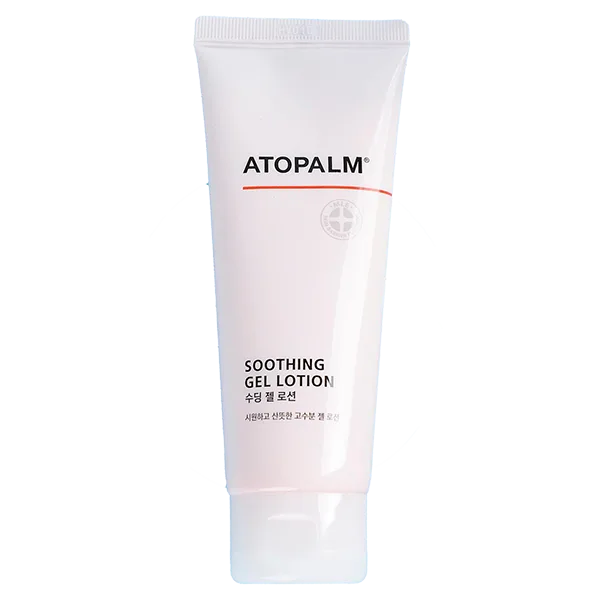 A sad fact yet, since our website is new, you most likely would unable to take advantage of this product sampling opportunity available thanks to 08liter Corp. However, if you were lucky and have discovered FreebieBag on Google, you have a chance to order a free sample of ATOPALM Soothing Gel Lotion.
Follow the link below and tap the button "Try Free" to request your free Soothing Gel Lotion. Hurry up as only fifty free samples are available. The good news is that despite ATOPALM is a South Korean brand, the 0.8L platform accomplishes the overseas delivery.