US Free Bath & Body Works Skincare Products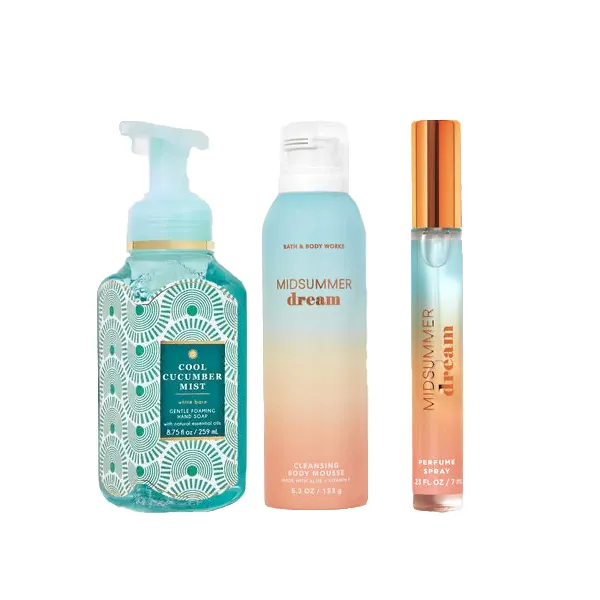 Join the Bath & Body Works rewards program and get a chance to receive full-size product samples worth approx. $16.50. Please note that the product testing panel is available in select areas. Thus you should first check the availability. In addition to free skincare samples, you will receive exclusive offers & savings.
Follow the link below, enter your ZIP code to a form, then tap the "Check Availability" button. If your area is in the interests of the Bath & Body Works brand, you will be moved to another page, where you should enter your email. Fill in the form, follow further instructions, and receive free skincare samples in the mail.