US Free SiriusXM 3-month Trial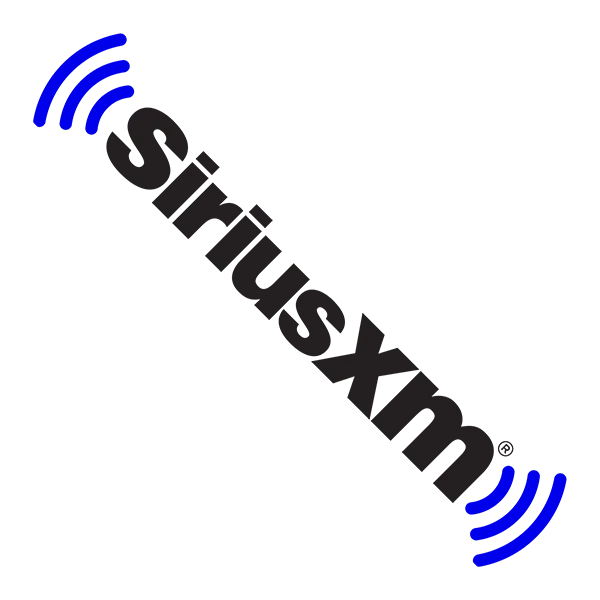 Would you like to listen to ad-free music within three months at no cost? Are you ready for sports, comedy, and talk shows in your car for free? Not only behind the wheel, but also online, at your home, and even on your phone. You've not misunderstood me, three months for free.
Follow the link below and take advantage of this incredible offer. Order your free SiriusXM 3-month Trial and enjoy audio content for over ninety days. Scroll down the page and tap the button "Check My Eligibility." Fill in the form and follow further instructions to start your free trial.