US Free Poise Incontinence Sample Pack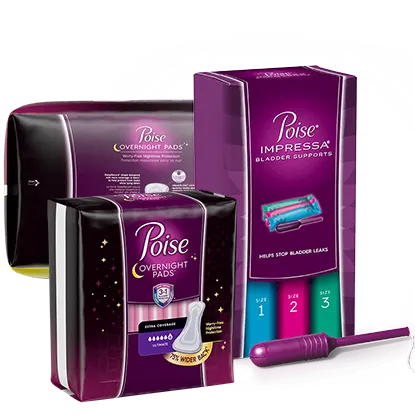 Are you afraid of bladder leaks? Would you like to receive ultra-thin liners or pads capable of protecting you from such kind of circumstances? Today you have a chance to try Poise, a brand that produces various incontinence products targeted to provide you with comfort.
Follow the link below and order your free Poise Incontinence Sample Pack that's ideal for women with bladder leaks, which contains long liners, and ultra-thin pads.