UK Free Hermès Fragrances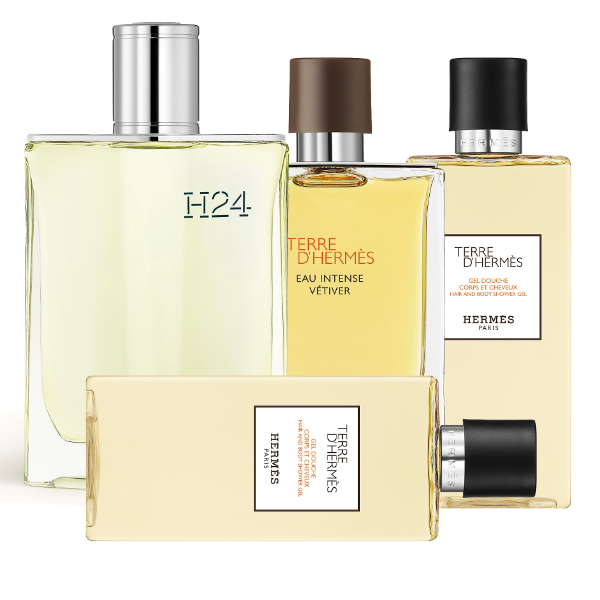 It's a little-known fact, but you can order a free sample of any Hermès fragrance directly from the brand website. Follow the link below and read the instructions on how to accomplish that. In the FAQ section, you should find a drop-down item titled "How may I receive a sample of your fragrance?"
Once you discovered it, click the "+" button, and you will see the instructions. In short, you will have to send them a message under the "Contact Us" section and request your free Hermès perfume sample.