UK Free TOM FORD Costa Azzurra Sample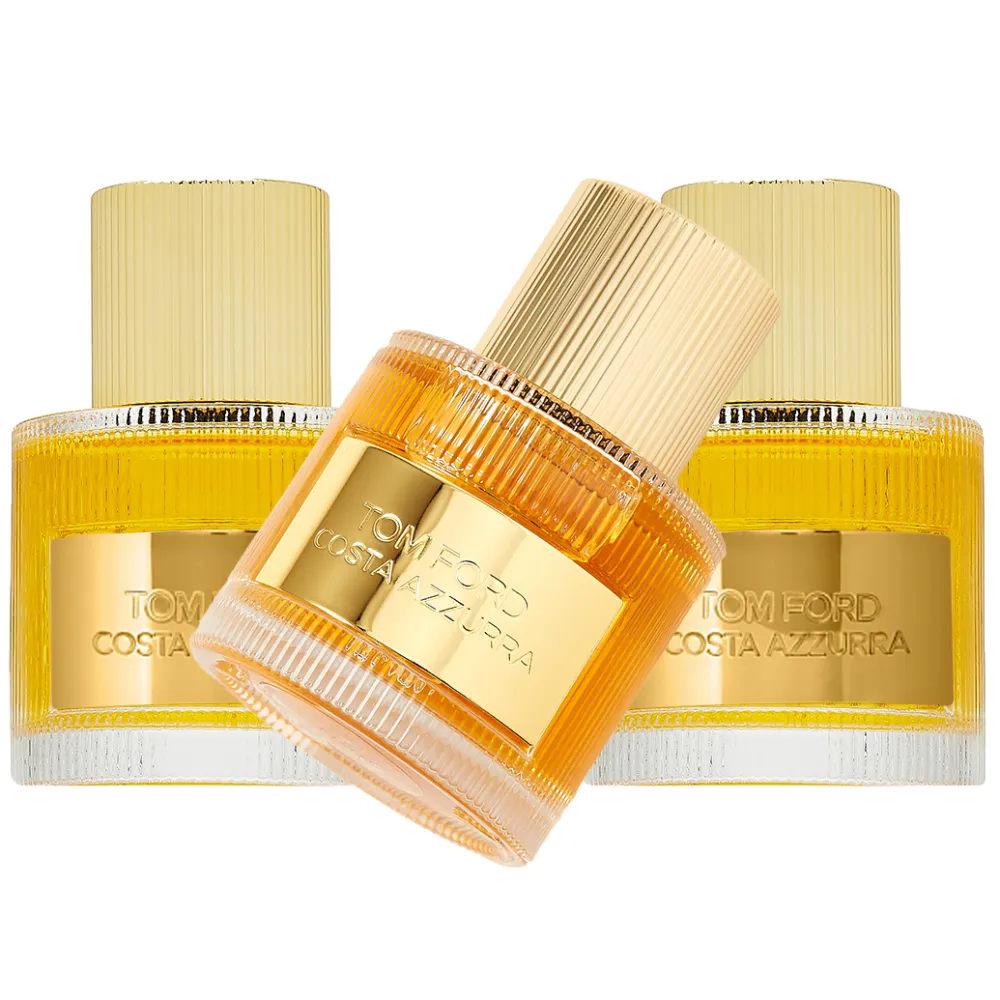 Hurry us since you've been waiting for it so long. Follow the link below to visit the official TOM FORD page to get a chance to receive a free sample of Costa Azzurra perfume directly from the brand. This product sampling opportunity should appear as a sponsored ad in your Facebook feed after you visited and followed the official TOM FORD Facebook page.
The ad will look like a bottle of TOM FORD Costa Azzurra fragrance is plunged into the water. You will see a Sign-Up button. Click the button, and a pop-up form should appear. Fill in the form to direct where to send your free perfume sample. It's a new deal that appeared approximately seven hours ago. So hurry up! Good luck!