UK Free Lumin Men's Skincare Samples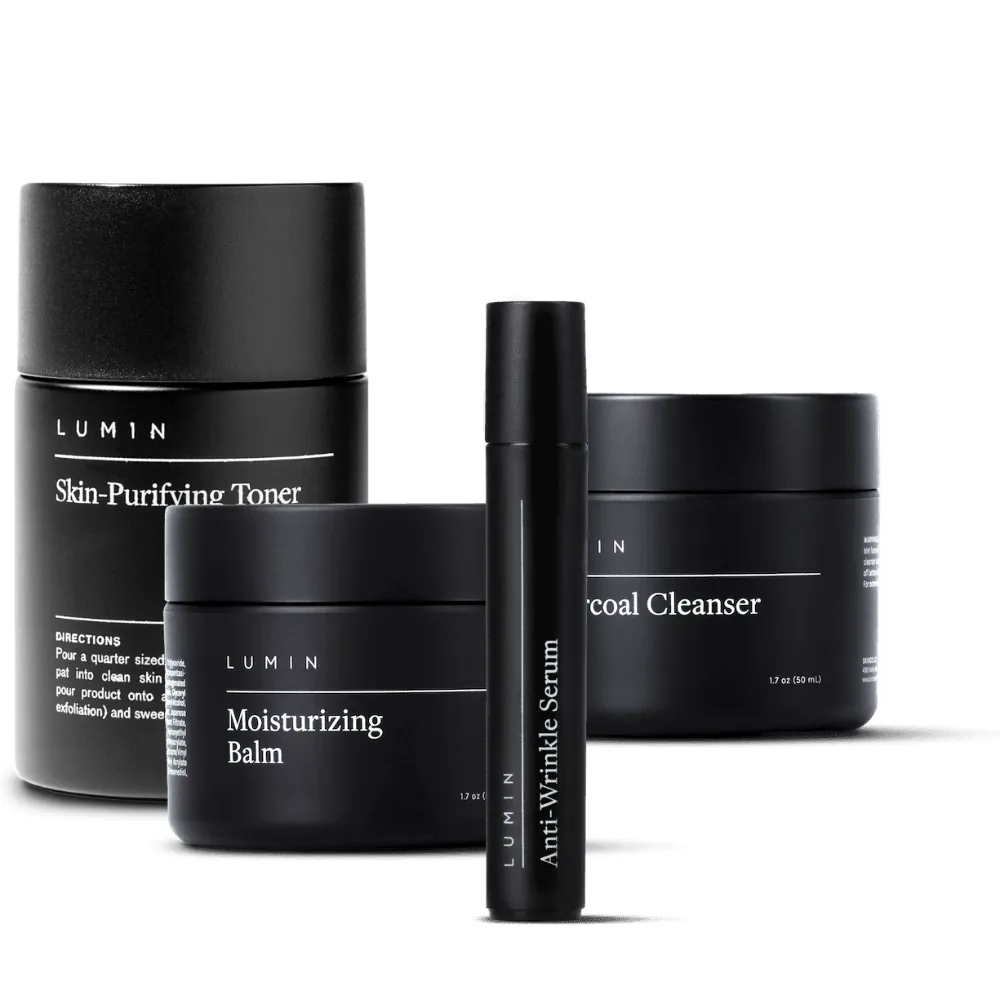 As a rule, when we're talking about skincare, we mean women. Yet what about men's skin? Is there any product line that deals with men's skin issues? Let me present Lumin, the product line containing various skincare sets for men. Follow the link below, scroll down the page, tap the button "Get Started Today," and claim your free trial worth £44.
Please bear in mind that it's a trial offer, and you should cancel it, in case you don't want to pay. Otherwise, you will be charged monthly fees. One more detail you should keep in mind is that you will have to pay for shipping and handling, approximately £3.37.