US Free Trial Of Contact Lenses By CooperVision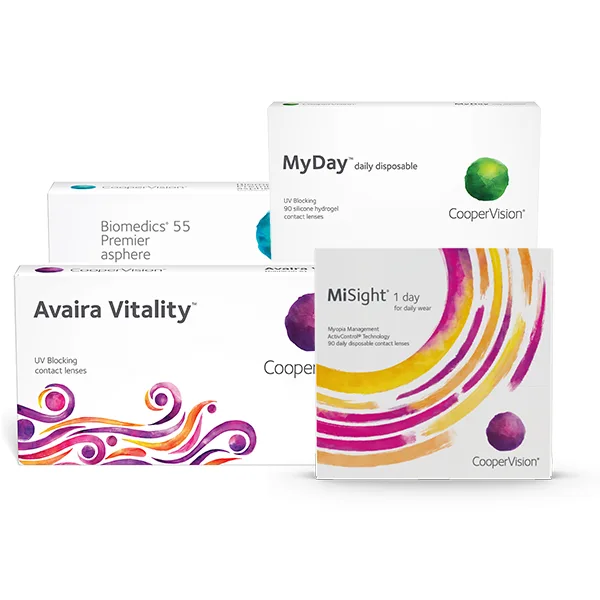 CooperVision's primary mission is to assist people across the close with their issues concerning the vision. Thanks to scientific and technological innovation, the company provided help to millions of people suffering from these issues. CooperVision ships its production to 130 countries, which is equal to billions of contact lenses annually.
Luckily, for the resident of the United States, there is a possibility of ordering a free contact lens trial directly from the official CooperVision's website. Follow the link below, and provide your contact details and shipping address to request your free contact lenses by mail.