UK Free Moose Tracks Stickers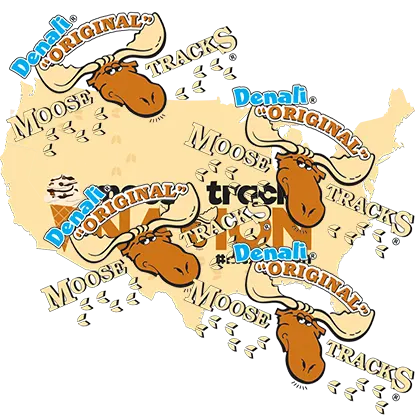 Join the MTX nation and receive free Moose Merch, including a pack of Moose Tracks Stickers. Follow the link below to visit the official Moose Tracks website. Scroll down until you see the form titled "Join Us."
Fill in your contact details, and the company will send your free members-only #MTXNation sticker by mail. Don't forget to tap a checkbox named "Click here" to request the physical stickers.