UK Free Sisley Makeup Samples With Every Purchase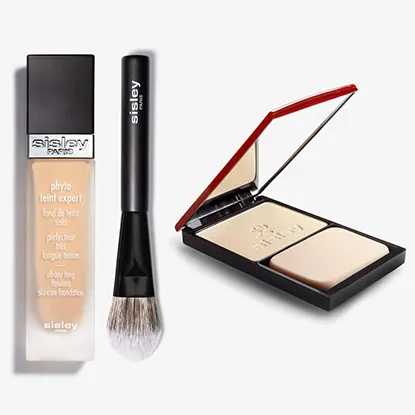 Did you know that Sisley Paris has a flexible sampling program if you purchasing cosmetics products in their online store? For every order over £100, you can choose two makeup or skincare samples. If you spend £150, you may claim three samples.
Meanwhile, for every order over £200, you might request four product samples. Follow the link to visit the official Sisley Paris website and learn more about the sampling program. Never miss free samples if you order any beauty products online.