UK Free DōTERRA Essential Oils Sample Kit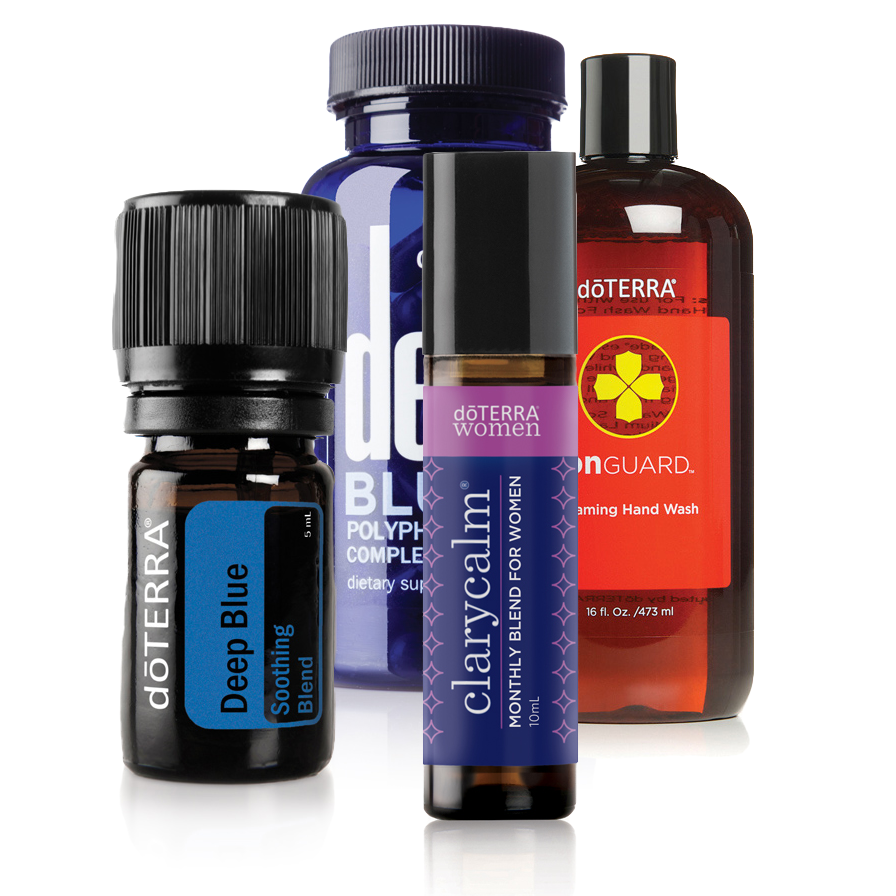 No doubt you heard of dōTERRA at least once in your life. And as you know, this brand produces essential oils of all kinds. The company used to speed its products via a network of middlemen. And today you have a chance to order free samples of dōTERRA essential oils thanks to Crown & Virtue.
Follow the link below to visit the official Crown & Virtue website and complete a simple form. Fill in your address details and request free essential oil samples.