UK Free Living Proof Shampoo, Repair Mask, And Vanishing Oil For Winners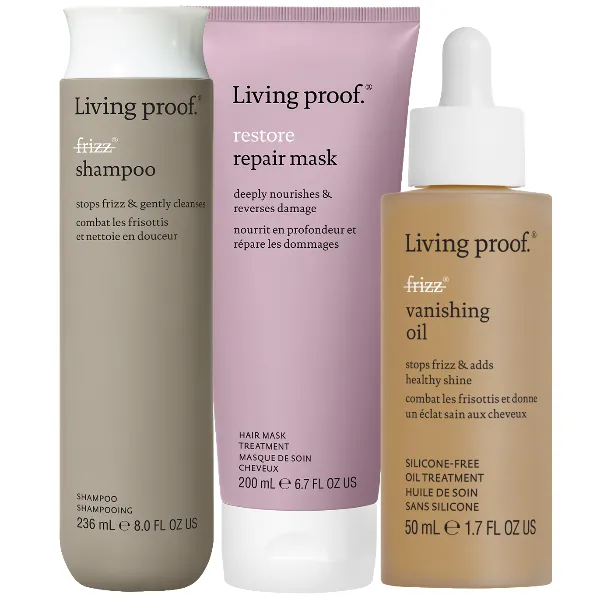 An Instagram account is required to join this contest. Living Proof is celebrating 50,000 subscribers on their Instagram account. As a thank you for your trust in the brand, they are giving away hair care product samples to fifty winners. Among the prizes, they present Perfect hair Day Dry Shampoo, Restore Repair Mask, and No Frizz Vanishing Oil.
The contest concludes on 26/05/21 at 11 am. Living Proof's representatives would contact you in direct messages if you were selected as a winner. Follow the link below for further details on how to participate.