US Free "Out Of The Ordinary: The TLG Story" Book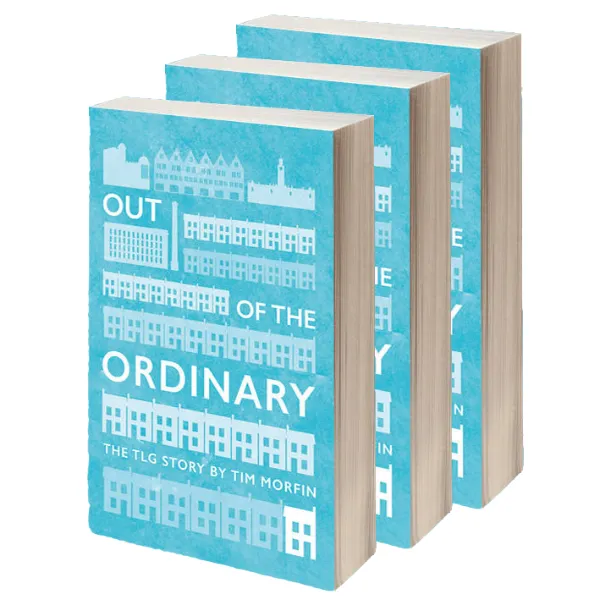 Grab your free copy of the "Out of the Ordinary" book. Follow the link below to visit the official TLG website. Scroll down the page, fill in the form, don't forget to select a checkbox titled "Please send me a FREE copy of 'Out of the Ordinary: The TLG story.'" You may also opt to request a new issue of "Hope and a Future" Magazine.
Please note that TLG spreads religious literature. Bear these data in mind. If you like a book of such a meaning, tap the "Submit" button and request your free hard copy that will be delivered right to your doorstep.