UK Free PrettyFit All-Natural Whey Protein Samples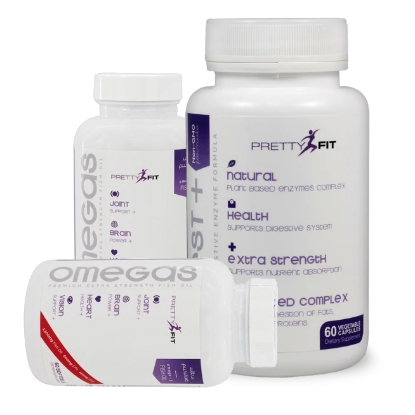 Why not try a 4-sample bundle provided by PrettyFit for free? The brand produces products containing proteins and ships worldwide. Follow the link below and request your all-natural whey protein isolate sample. But hurry up while supplies last.
Even if you were late, BD Health Partners LLC occasionally reopen their free sampling program, you thereby may join the waiting list to be the first who knows about the program renewal.