US Free Mōmi Baby Bottles For Product Testers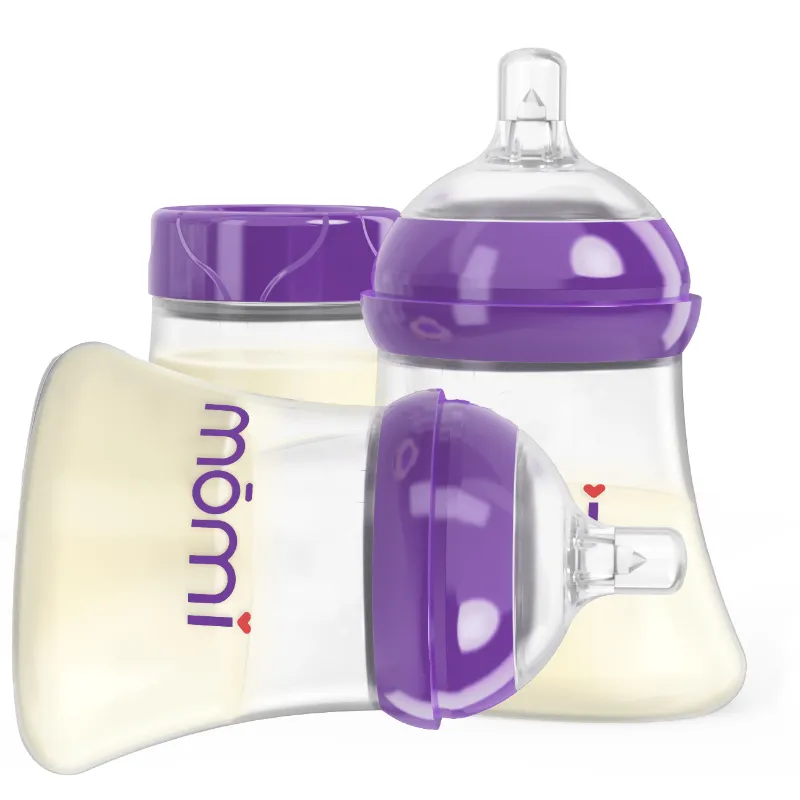 Would you like to receive an exclusive baby bottle sample before this product appeared on the market? Let me introduce Mōmi, a baby bottle that works "like a mom" since its nipple is soft and stretchy.
The only thing is required in exchange for free samples is that you write a far product review as feedback.
In addition to this free baby product sampling opportunity, you will be notified about other Mōmi products in advance. Follow the link below to visit the official Mōmi website.
Scroll down the page and click the button "Sign me up." A pop-up window will appear. Then, tap the "Yes, let's get started!" answer a few questions, and apply for the product testing panel. After, wait for the free samples to be shipped to your mailing address.