UK Free Aldi Mamia Newborn Nappies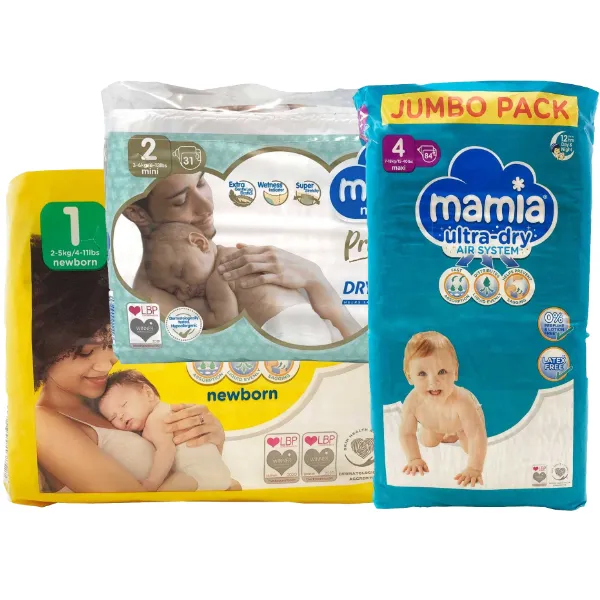 Are you looking for nappies for newborns? Would you like to receive a full-size sample pack provided by Aldi? Don't miss this product sampling opportunity out. If you reside in the United Kingdom and have a child weighing between 2-5kg, you may claim a free sample pack of Aldi Mamia Newborn Nappies.
Follow the link below and scroll down the page until you see the SurveyMonkey form. Fill in the form to provide your contact information and shipping address, and free diaper samples will be sent right to your doorstep.